Why Choose Us
fastest repair service with best price!
Who We Are
At PhoneLife, you are assured of a high quality repair of your mobile devices (phones and tablets) at very affordable prices. With over 12 years of technical experience in the industry, our knowledgeable technicians can quickly repair most damaged device. We thrive in delivering quality of service to all our customers.
View Services
Our Services
We are one of the best mobile phones and tablets repairing service company in Melbourne and We offer a wide range of repairs at very cheapest price. Here are the most common repairs.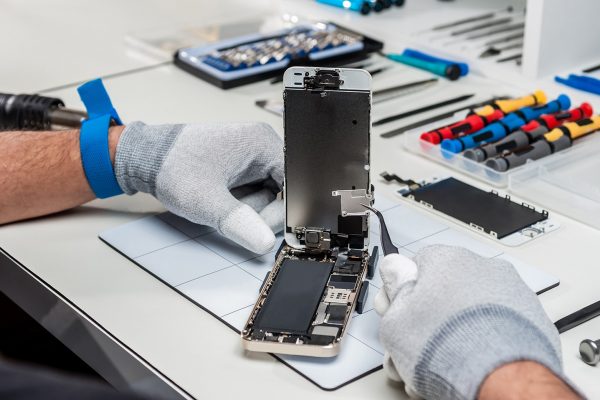 We can repair your apple iPhone, smartphone, and iPad. Low price and fast repair. Most problems can be fixed in 30 minutes
Broken Glass / Screen Replacement
PhoneLife specializes in mobile phones screen repair. We replace cracked screens and broken glass promptly and at an affordable price. We replace mobile phones screens on a wide variety of mobile phone models, such as the popular iPhone 7 and Samsung Galaxy. We also replace cracked or broken screens on iPad and Tablets.
We have our physical shop where we offer services to the local community with joy. We also extend our services throughout the country through our reliable postal service. you can rely on us for all your mobile device repair needs irrespective of where you live.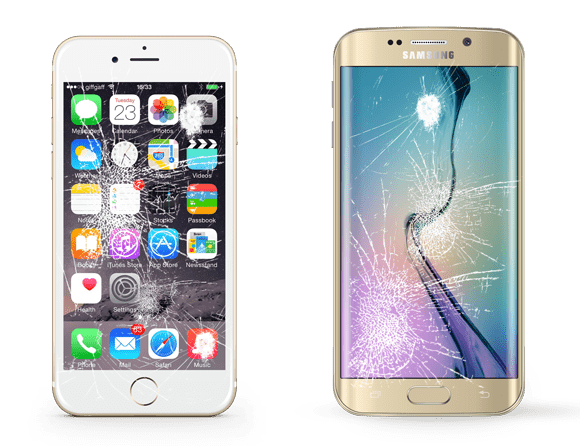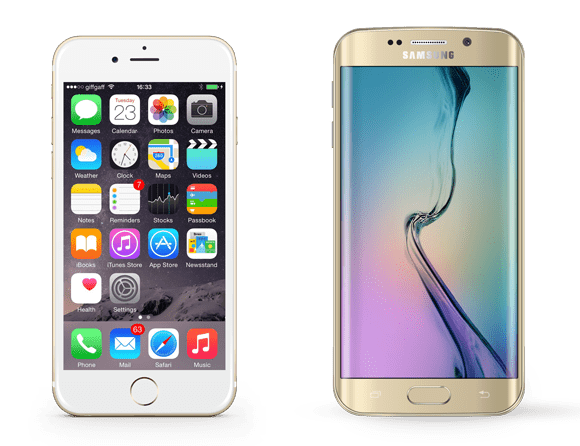 What Clients Say?
Here are testimonials from clients that we have worked with and are happy to share their opinion about the process and the results.
Nice staff, check my phone without any charge !
Awesome phone repair service . Fix my kids iPad mini with 1 hour , professional customer service.
Great service . Fix my samsung s8 within an hour. Highly recommend to other.
Excellent service. Replaced broken glass on iPhone 6 Plus in 20 minutes after walking in off the street. Cleaned and inspected phone for me. Very well priced as well.
Latest news from Our Blog
Multi Brand
Repair & Services
We specialise in Mobile Phones and Tablets repairs for Apple iPhones, iPad, iPod, Samsung, Sony, HTC, Motorola, Nexus, Blackberry & All Android Tablets. Our repair service includes LCD replacement, battery replacement, earpiece fixes, loudspeaker repairs, back cover repairs, front / back camera repairs, USB charging ports repairs & many more. We are a professional company, we offer a Same Day repair service. Fill the Quote Form